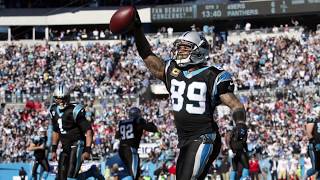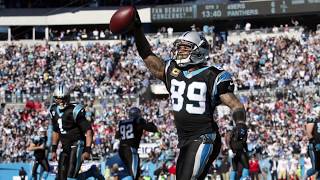 "There are wounds inside of me to this day." The moment that forever changed Steve Smith. Almost everyone knows Steve Smith the "football...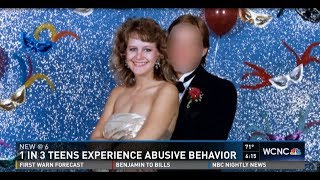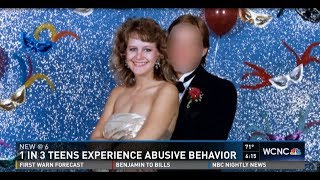 Teens & Domestic Violence
As we wrap up Domestic Violence Awareness Month, this is a story every parent should see. I interview one woman on how she escaped an...