Fighting For Women with Fashion
What an honor it was to emcee the 8th Annual Fighting for Women with Fashion Show event at CenterStage@NODA again this year! As many of...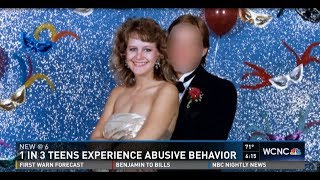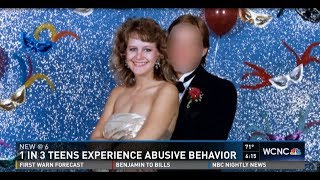 Teens & Domestic Violence
As we wrap up Domestic Violence Awareness Month, this is a story every parent should see. I interview one woman on how she escaped an...