Fighting For Women with Fashion
What an honor it was to emcee the 8th Annual Fighting for Women with Fashion Show event at CenterStage@NODA again this year! As many of...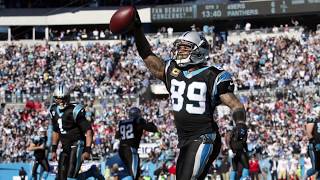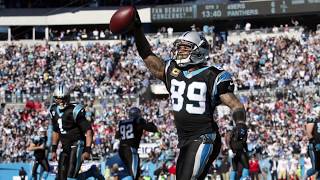 "There are wounds inside of me to this day." The moment that forever changed Steve Smith. Almost everyone knows Steve Smith the "football...